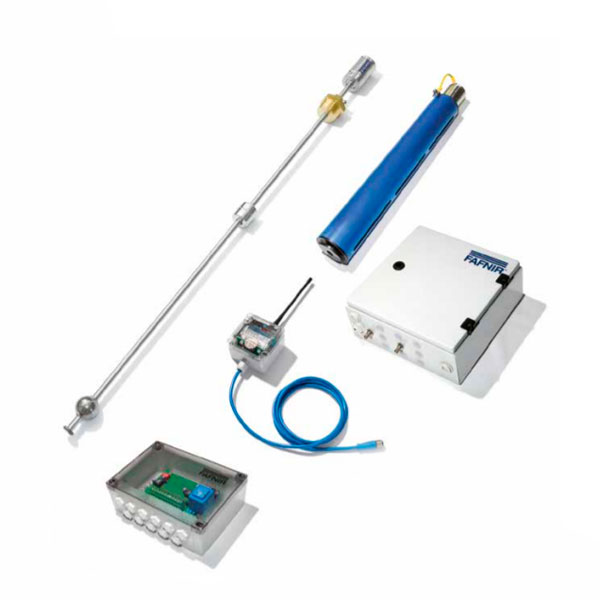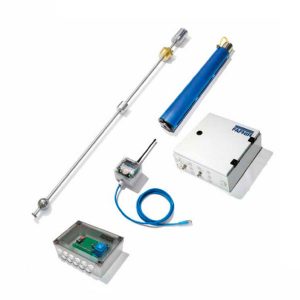 Measuring systems for stock management of liquids (different types of fuels, oils, GLP, acids, etc.)
Cabled or wireless solutions.
Systems can measure: volume, temperature, legacy data, alarms, density, mass, pressure, etc.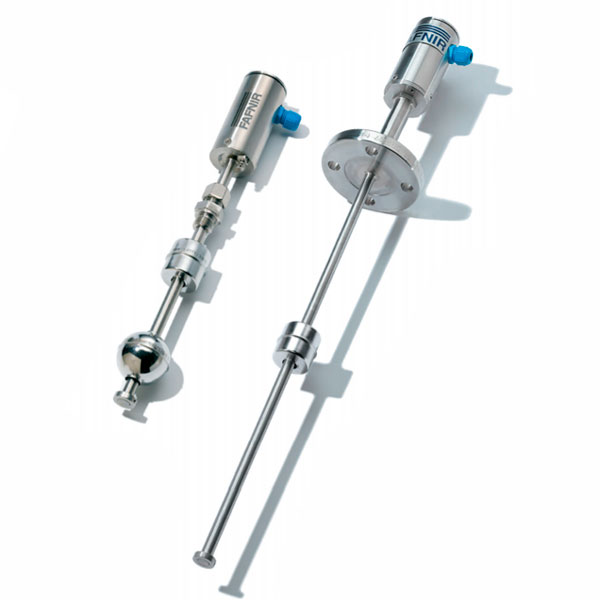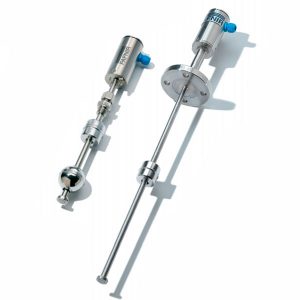 Level and temperature measuring of all types of liquids, with different types of direct connection protocols for any PLC.
Systems can measure various types of fuels, oils, GLP, acids, etc.
Able to work under harsh conditions (Ex. 450ºC, 120 bar, etc.)
Density measurement (optional)
Zener barriers and explosion proof display. Simple management PLCs (optional)
Sensor units for moving equipment, such as trucks, boats, and/or trains.
Alarms
ATEX and SIL2 certified.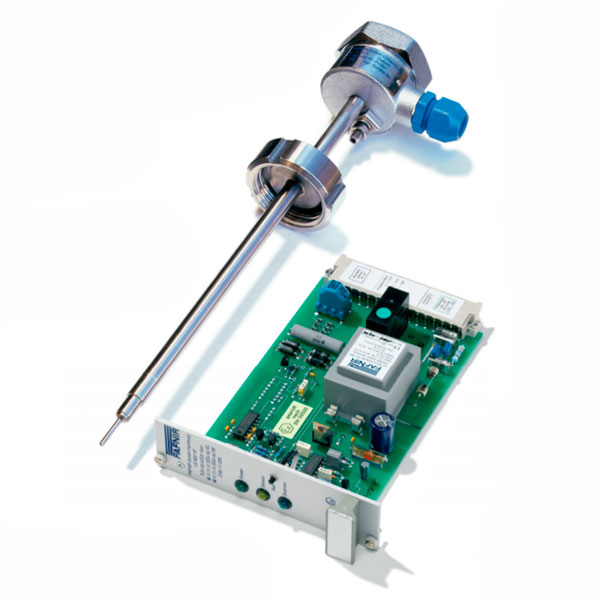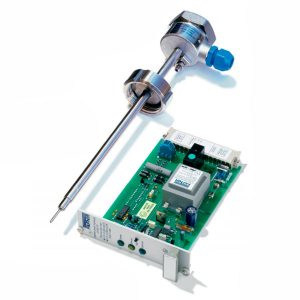 Unique solutions without any moving parts, self-checking, and maintenance-free.
Secure control with integrated alarms, and Modbus communication.
Works with any type of fluid.
Can use 1, 2, or 3 detection points.
Used as an anti-overfill solution, or detection of empty vessels.
ATEX and SIL2 certified.